Creative design
Need a customized look and feel for your emails?,Our design team will work with you to optimize both creative and technical aspects to transform your ideas into an email that really delivers
At. MSLA we know that every country has an special language to reach the local audience. That is why we help you to translate your message into the correct dialect of Spanish and Portuguese per country.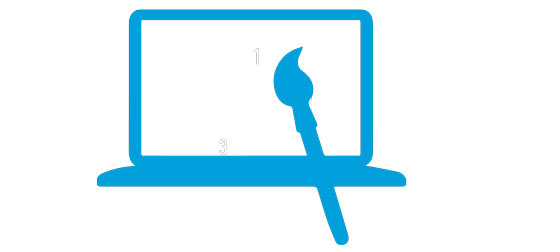 Data license
Data Licensing is our product that shares this asset with our clients and affords them access to all of our data sources. This means companies can have the data they need at every point in time and can integrate them in their own systems and processes.

Data Licensing can be implemented through customized data sets with periodic updating or online access.
Demographic Information
MSLA International through its subsidiary on each main LATAM city has carried out a study in agreement with the Census Office and the data of geographical location at State, Municipal and Local level on each country. The result is a very powerful statistical and commercial management tool for the demographic, educational, health, economic and housing segmentation of the LATAM population.
Download brochures by country:
---