LIST HYGIENE
Close the gaps within your existing marketing data and cut down on undeliverable mail pieces. Our range of database hygiene services provide the peace of mind that your mail is reaching the intended recipient.
Data Standardization & Normalization brochure
DATA QUALITY
Accurate data is the foundation of any successful direct marketing campaign. Our data quality solutions include merge/purge, list suppression, and data enrichment tools to help you manage unwanted contacts from your current lists.
MSLA uses the following DNC list per country:
Mexico: REPEP list (PROFECO-Procuraduría Federal del Consumidor)
Argentina: Registro Nacional No Llame (Ministerio de Justicia)
Peru: Gracias No Insista (INDECOPI- Instituto de Defensa del Consumidor y Propiedad Intelectual)
Brazil: PROCON- Portal do Consumidor
Chile: No Molestar! (SERNAC-Servicio Nacional del Consumidor)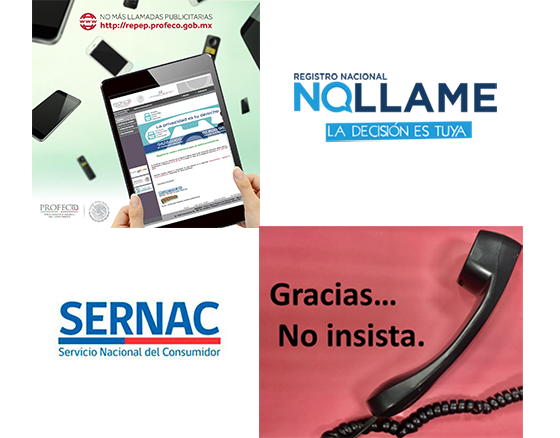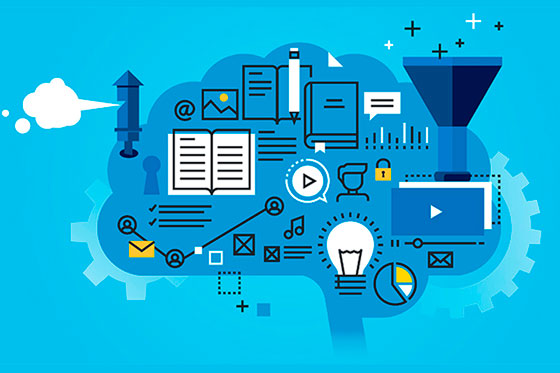 ENHANCEMENT
Your customer data is a huge asset and your investment in it goes further with us. Our data enhancement service can help enrich your marketing contacts by appending relevant telephone, age, income, email, and other missing information so you can market smarter.
---