Deliver personalized interactions through the channels your customers prefer
When your customers have questions related to products, services, deliveries, invoicing or anything else in Latin America, you need to make it easy for them to contact you. With MSLA Contact Center solutions, you can serve your customers via the channels they prefer and in the language they use to work with.

Use social media as part of your customer service. Move quickly and easily from social channels to traditional support channels, and combine data from social data with in-house data to establish complete customer profiles.
Marketing : Drive down costs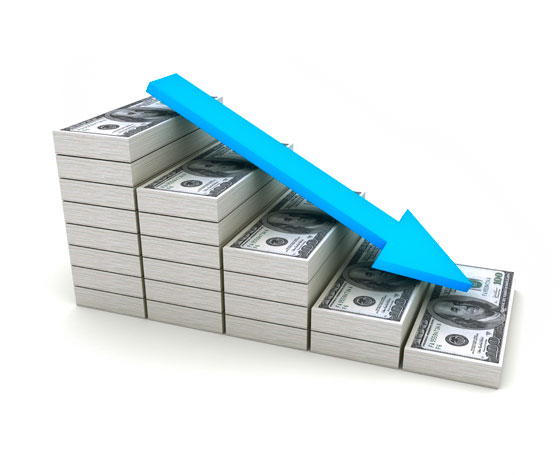 MSLA Contact Center is generally 40%-60% less expensive than US call centers and can be an excellent choice for:
Any Hispanic Application
B to B Sales
Lead GenerationConsumer Sales
Order Taking
Technical Support
Customer Support
Appointment Setting
Back Office Processing
and more…
MSLA Contact Center provide businesses to expand their customer reach and prospect base by broadcasting their marketing and promotional messages, while minimizing costs. Our solution provides reps with significant information and tools to nurture each lead across prospect lifecycle, increasing the odds of conversions.
Omni-channels capabilities
The new breed of customers traverse multiple channels of communications in seek of answers to their queries, and expect consistent and intuitive experience across these multiple channels- voice, SMS, web, email, social, chat and fax.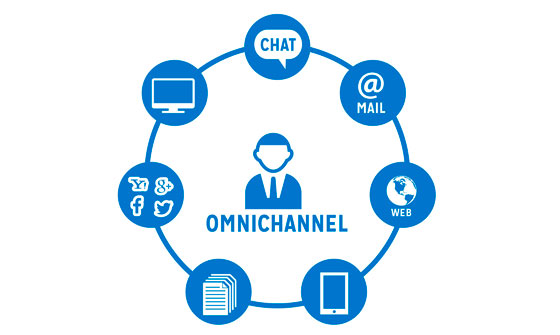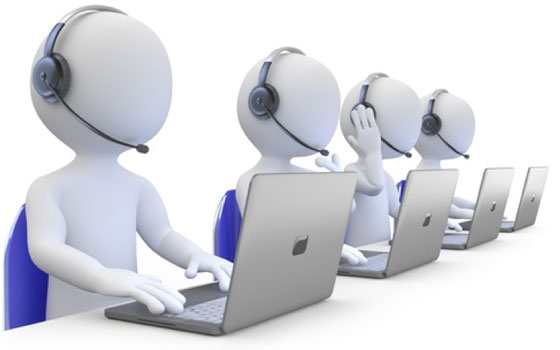 Sales: Improve Conversion Rates
MSLA Contact Center radically improves contact rates and agent talk-time by accurately predicting the time to call prospects/leads, pacing the call optimally, and filtering out unproductive calls. With a broad range of features, MSLA Contact Center increases sales opportunities and enhance all facets of your sales team.
---